Affordable
Utah
Web
Design
Service
Company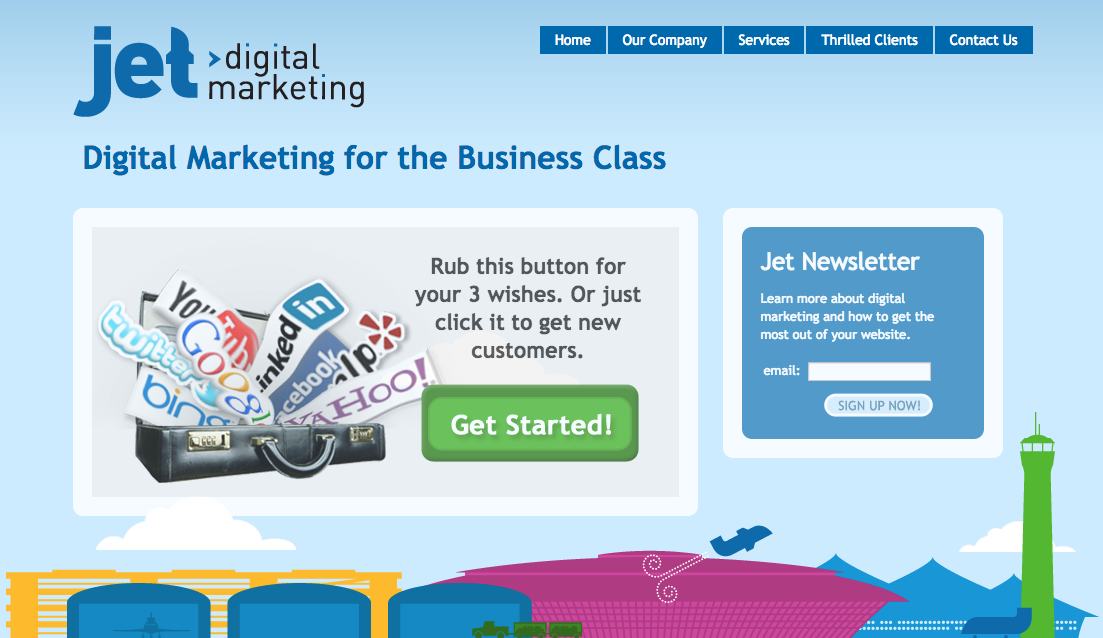 Building a custom website is like building a car. You need all the right high-quality parts to create a website that runs smoothly and will last you for years to come. You want a web presence you can count on. You want a site that is not only reliable but engaging, and will catch any one person's eye. You want to have that WOW factor that is unexplainable, but clearly evident.
As one of Utah's top custom web design companies, we pride ourselves on our quality, presentation and reliability that shines through in all of our websites and products. Let us show you what that WOW factor is all about. Contact us today for a free quote on our low cost web design services and let us design you a website that will make your company stand out from your competition!

As a Utah SEO services company, Jet Digital Marketing not only offers you affordable web design, but we also have the tools and expertise to put your website in front of people searching for your products or services. Once we have designed your website, you can then choose from any of our SEO service packages to help you build your online presence!