The
Ultimate
List
of
Free
Stock
Photos
for
Commercial
Use
by Jet Digital Marketing

Hits: 7315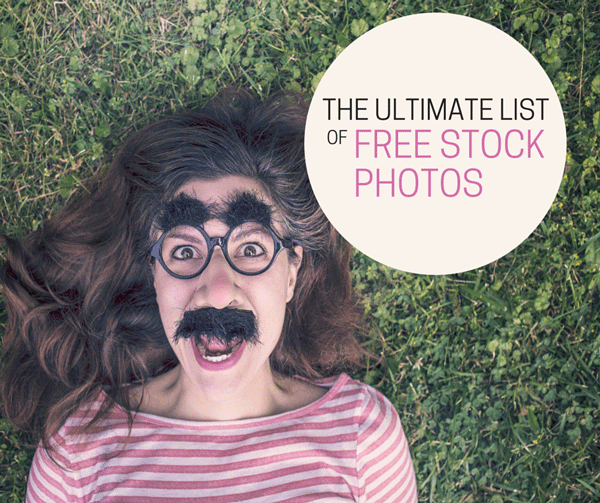 For all of the small business owners, bloggers, web designers, graphic designers, marketing managers, content marketers, and SEO companies, at some point or another we are in need of some high-quality free stock photos that we can use for our websites and other projects. Here is the ultimate list the we have compile of some of our favorite places to get some amazing free stock photos—royalty-free.
Hubspot has created a collection of 80 royalty-free stock photos based on keyword searches from the web that can be used in emails, blog posts, social media channels, and more.
Unsplash has a range of free high-resolution photos that various photographers submit and release on the web. Every 10 days they release 10 new photos. The quality of these photos is really amazing, and they are totally free!
Stocksnap.io has a variety of free stock images that you can search with by sorting by views, downloads, favorites, and what is trending. This site is great for content marketers and graphic designers in that they have their own graphic design tool!
This is probably one of my favorite sites for free stock images. Each picture photographed by Ryan McGuire, these are definitely some images you will not find anywhere else, with a ton of character. Quicky, funny, and different than I have ever seen. And you can even thank him by funding his cup of coffee!
This compilation of free photos announces 7 new photos every Thursday!
This site also releases 7 new photos every 7 days for free use.
This site has over 578 free handpicked stock photos that are all available in high-quality and high-resolution.
Over 380,000 free photos, vectors, and art illustrations.
5 new high-quality photos are added daily.
Search through various categories to find just the exact photo you need.
Completely free stock photos for personal and commercial use.
On this site you can sign up for free stock photos to your inbox each month, with fun stories to go along with them!
This page has many collections of free resources that are categorized so you can find the exact image you want with ease.
These are completely free vintage photos for all of those people working on a vintage look for their site.
Pictures for ultimate foodies, all free.
You can use the search or choose categories to get just the right image the fastest.
A curation of free photos from Jonas Nilssen Lee.
Another great site with high-resolution stock photos and no copyright restrictions!
This site offers a variety of free public domain photos for use!
Did we miss any great stock photo sites? Comment below with your idea, and we may add it to our list!